Lucy Group Donates to TRAX Youth Charity
In January, Lucy Group proudly donated gym equipment to TRAX, an Oxfordshire-based charity, that allows youngsters to maintain their health and wellbeing.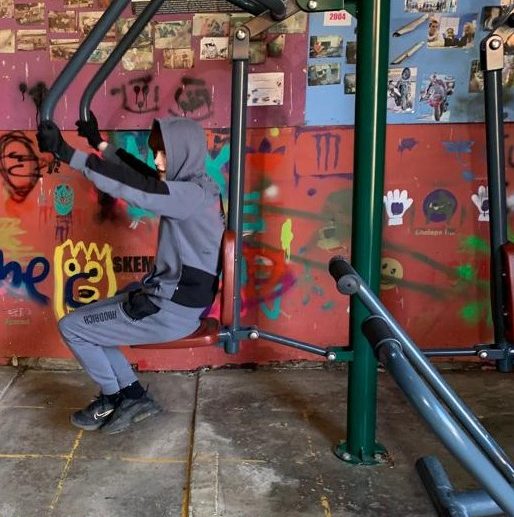 TRAX runs courses to engage young people aged 13 to 18 years old in the area, which aims to divert them away from anti-social behaviour, crime, and negative activities. The charity is a vital provider to the local community offering personal growth and educational development to the hundreds of pupils who attend their project, helping them become positive and active members of their communities.
It is wonderful to see our gym equipment being used by the teenagers who are involved with the charity!
For more information about TRAX, please follow the link to their Facebook: https://www.facebook.com/traxoxford/
For more News from Lucy Group, please click here