Careers at Lucy Group
Our future relies on the strength of our people. We always seek the best talent and offer great staff development.
See our vacancies
What's it like working at Lucy Group?
What's it like working at Lucy Group?
Working at Lucy Group you won't see two days the same. A diverse international and growing organisation, with a rich and solid history and strong family links; Lucy Group is a unique company able to maintain that family feel and history but with a forward thinking approach to the future. The family run nature of the business means that you can feel a part of something special, adding to the Lucy story.
Our Businesses
Sammy Edwards
Paralegal Apprentice
Mark Hilton
Construction Director
---
"Having a great team spirit allows you overcome obstacles no matter how large! Being in Group, you get to shape the direction of Lucy's for tomorrow."
Where our people work
Where our people work
Lucy offers opportunities a variety of sectors including HR, Marketing, Finance and Legal. Please see the interactive map below which highlights our operating locations:
Development Opportunities
Our fast paced environment, great team ethics and culture provide opportunities for our very talented people to continue to learn, develop, and progress their careers; shaping the direction of the group for tomorrow. Everyone's opinion really does count at Lucy Group, with diverse personalities sharing ideas and supporting each other, all underpinned by our group values.
Wider Opportunities
Our commitment towards continuous improvement, quality and customer satisfaction means that roles are varied and challenging, but our people make it a great place to work. Many employees have taken part in assignments overseas to grow themselves and support the development of the businesses they move into. Providing these opportunities is important to ensure we continue to develop skills and share knowledge for the benefit of all.
Read Donna's story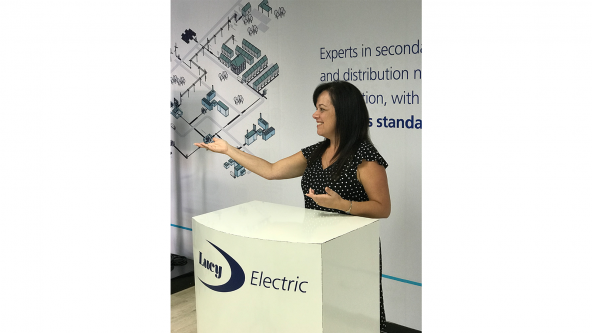 //= $url; ?> //= $srcset; ?>
Apprenticeships
Lucy offers a platform for employee's career development and growth. This could mean developing you experience and education alongside you work life. Part time work alongside full time education enables you to simultaneously build your portfolio of skills while gaining experience within a working environment which is quite unique. Visit our apprenticeships page to find out more.
About apprenticeships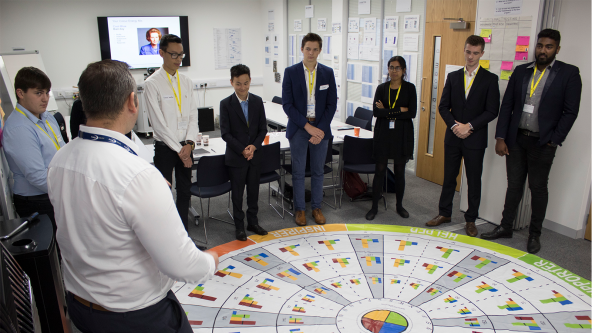 //= $url; ?> //= $srcset; ?>