About Us
Governance
The Group's structure, values and governance are aligned to deliver our purpose and strategic objectives.
The importance of Governance at Lucy Group
Lucy Group is committed to good corporate governance. This promotes the long-term interests of shareholders and employees. It also builds trust with customers, suppliers, stakeholders and communities. The Group expects all employees and relevant third parties to abide by our policies and those laws which apply to our business operations.
Our Values
Strategic Objectives
The Group's governance is aligned to deliver our strategic objectives of generating long-term shared value through investing in people and customers solutions: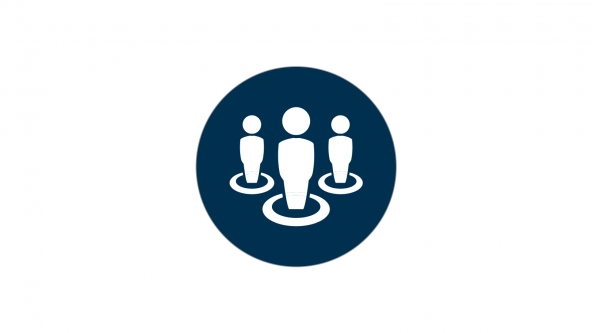 Attract, engage, develop and retain our people.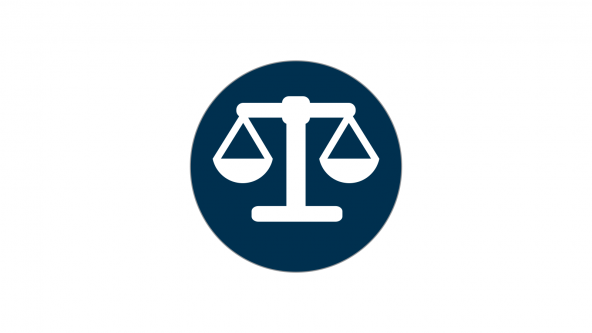 Maintain a balanced portfolio of businesses.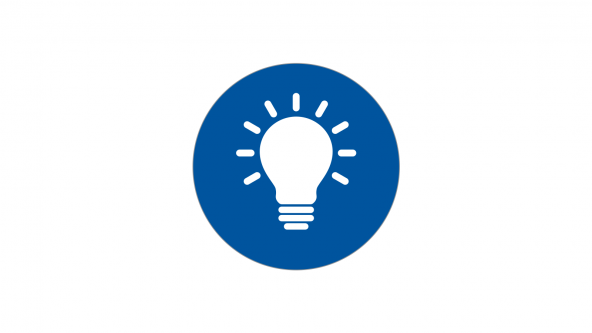 Create future products and services to improve people's lives.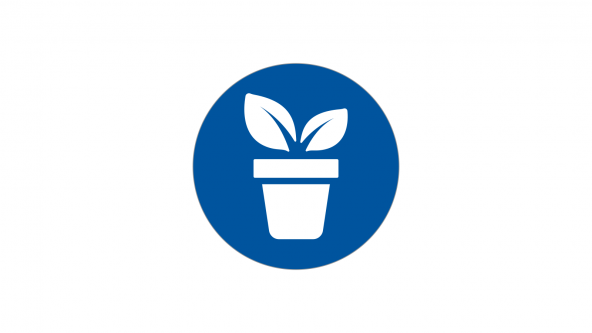 Drive profitable growth across all businesses.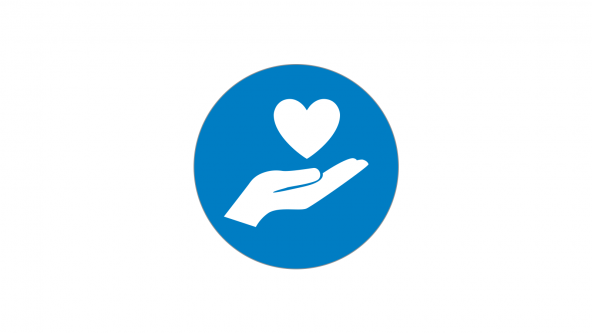 Contribute positively to communities and the environment.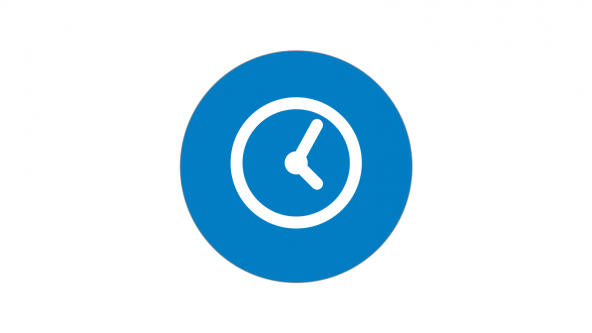 Principles of Business
Lucy Group expects all of our people to uphold the highest ethical and moral standards. The Group requires all employees to abide by those laws which apply to its businesses in all of the locations in which we operate. For more information, please see our Principles of Business section.
Principles of Business