Investors
Investor Resources
This section contains information for shareholders of Lucy Group Ltd, including FAQs and contact details for shareholder queries.
Financial Calendar
Please see below the dates when we typically report our results and make dividend payments.
March
Report and Accounts to 31st December released.
April
Final dividend payment made.

dddddddddddddd
September
Interim report for the six months to June released

Interim dividend payment made.
Investor Information
Please send transfer documents and other correspondence to the following address:
The Company Secretary
Lucy Group Ltd
Eagle Works
Walton Well Road
Oxford OX2 6EE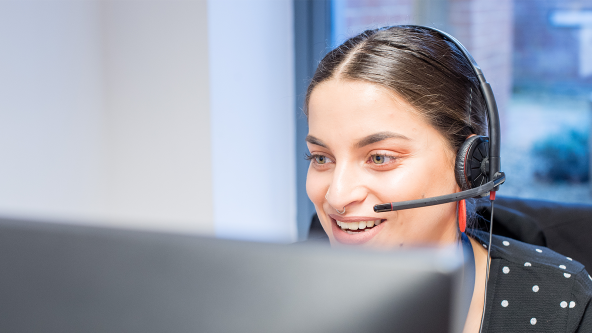 Our FAQ's
Please visit our FAQ's page.
Our FAQ's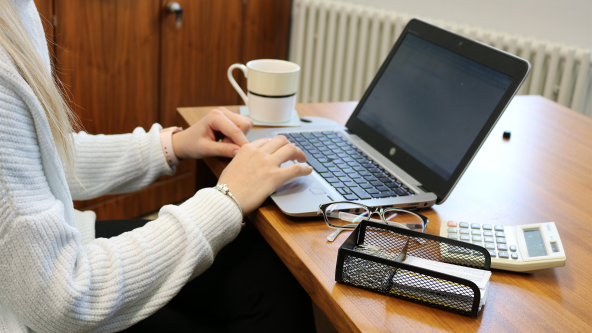 Stock Transfer Form
Download our Stock Transfer Form.
Download PDF
If you have other questions…
Whether it's about shareholdings, share certificates, dividends or valuations for Capital Gains Tax or Inheritance Tax purposes, please contact the Company Secretary, Ms. Madeline Laxton on madeline.laxton@lucygroup.com.
Your shares may qualify for Business Relief for Inheritance Tax
Investments in private limited companies can attract 100% relief from Inheritance Tax (BPR) provided the investment is held for at least 2 years before a chargeable transfer for Inheritance Tax purposes.
More about Inheritance Tax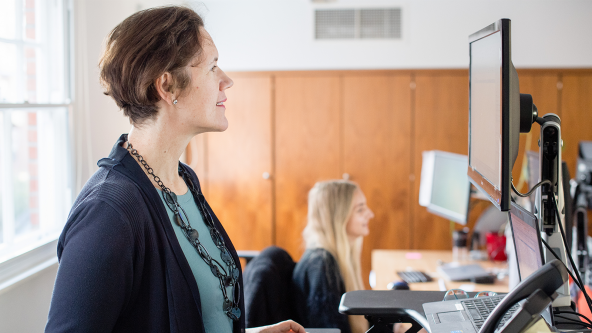 //= $url; ?> //= $srcset; ?>
Warning to Shareholders
Please be aware that a number of share fraud schemes are known to operate in the UK and as a shareholder you may be targeted.
Warning to Shareholders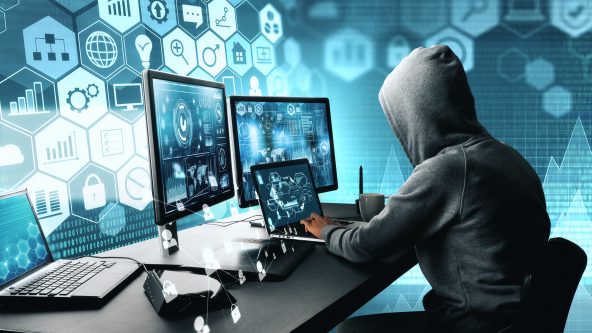 //= $url; ?> //= $srcset; ?>