Investors
Lucy Group Ltd is the parent company of the privately-owned Lucy Group. The Group has been in business for over 200 years and has grown and diversified significantly.
As a privately held company, Lucy Group shares are not publicly quoted on any stock exchange. For information on how to become a shareholder, please contact the Company Secretary (details in the Investor Resources section). The number of shares and price paid for any share transfers are subject to private agreement between buyer and seller and require approval from the Executive Board.
Lucy Group is focused on achieving long term value from our portfolio of operating businesses, which serve growth markets. Our focus is on making the built environment more sustainable. Our electric businesses advance the transition to a carbon-free world with infrastructure that enables renewable energy and smart cities. Our real estate businesses support sustainable living, via responsible property development and investment.
The Group is founded on financial stability and strength. With considerable net assets and a low gearing ratio, we balance financial prudence with delivering sustainable growth.
Annual Report and Accounts
Please view our most recent Annual Report and Accounts document.
Annual Report & Accounts 2022
Summary of Financial Information 2022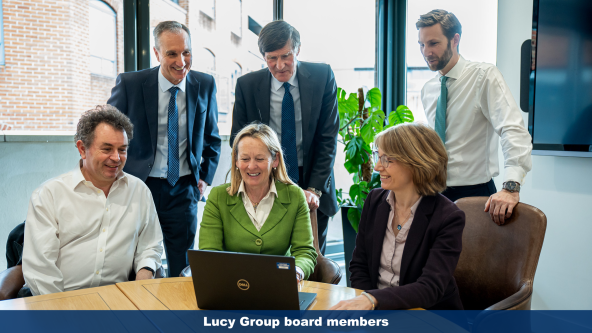 //= $url; ?> //= $srcset; ?>
Investor Resources
Further information for shareholders of Lucy Group Ltd can be found on our Investor Resources page. This includes the Group's financial calendar, frequently asked questions (FAQs) for shareholders, contact details for shareholders' enquiries and additional relevant information.
Investor Resources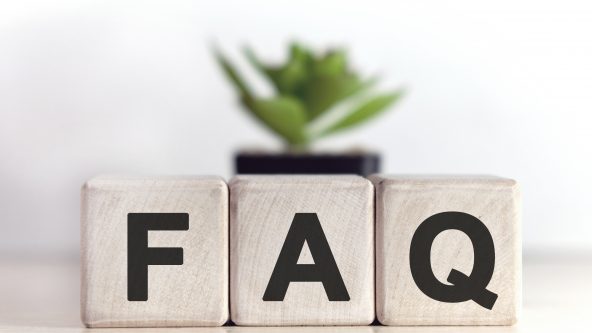 //= $url; ?> //= $srcset; ?>