Investors
Lucy Group Ltd is the parent company of the privately-owned Lucy Group. The Group has been in business for over 200 years and has grown and diversified significantly.
Lucy Group is focused on achieving long term value from our diversified portfolio of operating businesses. The Group is founded on financial stability and strength. With considerable net assets and a low gearing ratio, the Group balances financial prudence with delivering sustainable growth.
Summary of Financial Information 2019
£189.6m
Turnover of continuing operations
£7.9m
Rental Income
 Rental Income
£186.5m
Net Assets
Net Assets Net Assets
£6.2m
Profit before tax of continuing operations
Annual Report
Please view our most recent Annual Report and Accounts document.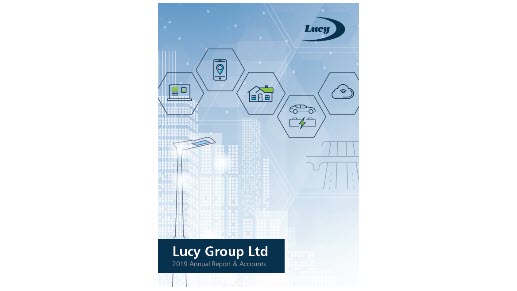 Annual Report and Accounts 2019
The proposed dividend in the 2019 Annual Report and Accounts was not approved at the AGM due to the uncertainty surrounding Covid-19.
Download PDF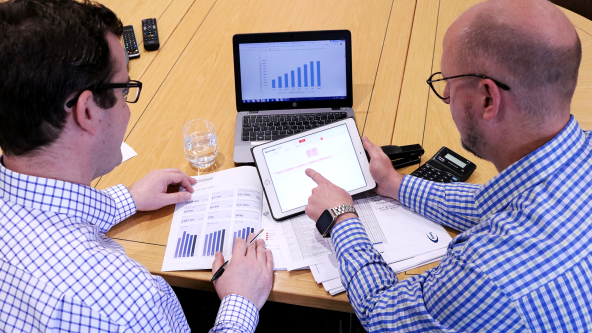 Reporting Centre
See our archive
Investor Resources
Further information for shareholders of Lucy Group Ltd can be found on our Investor Resources page. This page includes the Group's financial calendar, frequently asked questions (FAQs) for shareholders, contact details for shareholders' enquiries and additional relevant information.
Investor Resources
//= $url; ?> //= $srcset; ?>