Our Businesses
Lucy Group has market-leading businesses across multiple sectors – all are built on innovation, customer service and trusted relationships.
Lucy Group businesses
Lucy Group businesses operate in three sectors: Lucy Controls, Lucy Electric and Lucy Real Estates, and trade in over 60 countries worldwide.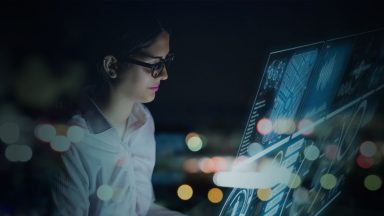 Lucy Zodion
Lucy Zodion is a leading provider of sophisticated smart city products, street lighting controls and managements systems.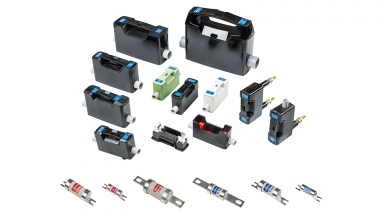 Lawson Fuses
Lawson Fuses Ltd, designs and manufactures high quality low voltage fuses.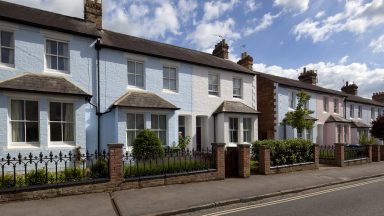 Lucy Properties
One of Oxford's largest private residential landlords, offering the highest level of service to our residents.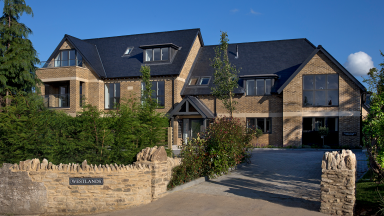 Lucy Developments
Specialist developer of high specification, sustainable homes, committed to customer care.