Our Businesses
Lucy Group has market-leading businesses across multiple sectors – all are built on innovation, customer service and trusted relationships.
Lucy Group's Operating Businesses
Improving people's lives – intelligent power, smart lighting and sustainable homes.
Our business units operate in a number of industries including secondary power distribution, smart lighting, low voltage fuses, and real estate.
Our interconnected businesses design, develop, manufacture and distribute a continuously developing product & service offering that meets evolving power usage and living needs. Increasingly, we enable the transition to renewable energy and the adoption of electric vehicles. Our smart management systems deliver energy savings, while our properties are equipped to support sustainable living. For our customers, we always aim to deliver across the triple bottom line of people, planet and progress.
Find out more about our sustainability programme.
Our Sustainability Programme
Lucy Electric
Lucy Electric is an international leader in intelligent secondary power distribution products and solutions, with remote operation and monitoring. Linking energy generation to consumption, the business specialises in high-performance medium- and low-voltage switchgear for utility, industrial and commercial applications.
Visit Lucy Electric's Website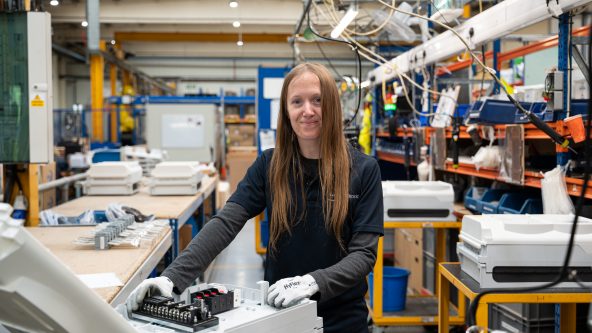 //= $url; ?> //= $srcset; ?>
Lucy Zodion
Lucy Zodion is an industry leader in advanced street lighting control, power distribution and electric vehicle (EV) supply solutions. Products include photocells, power distribution enclosures, EV connection feeder pillars, isolators, cut outs and switchgear.
Visit Lucy Zodion's Website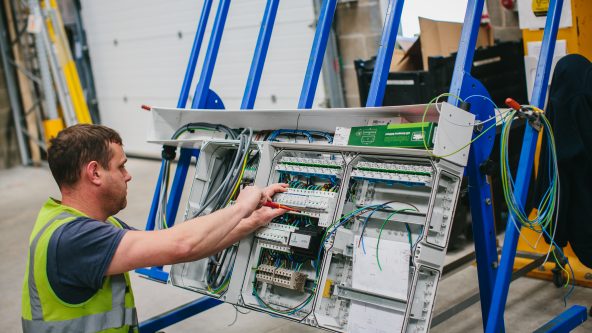 //= $url; ?> //= $srcset; ?>
Lawson Fuses
Lawson Fuses specialises in the design, development and manufacturing of low voltage, High-Rupturing Capacity (HRC) fuse links and fuse holders. Sold direct and via distributors, applications include electric /electronic capital equipment, utilities, renewable energy and domestic households.
Visit Lawson Fuses Website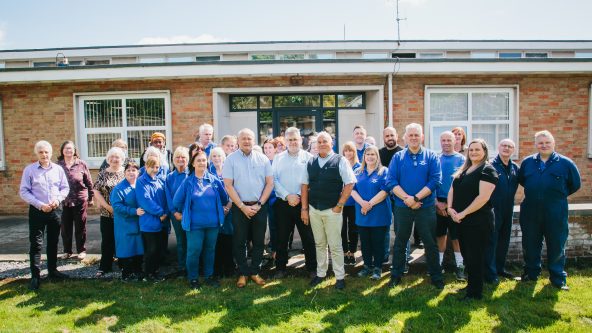 //= $url; ?> //= $srcset; ?>
Flashnet
Flashnet offers a portfolio of smart, connected street lighting and grid management systems. The business integrates the latest IT, Internet of Things (IoT), energy and telecommunications technologies into hardware and software solutions to create and implement intelligent infrastructure and city control systems.
Visit Flashnet's Website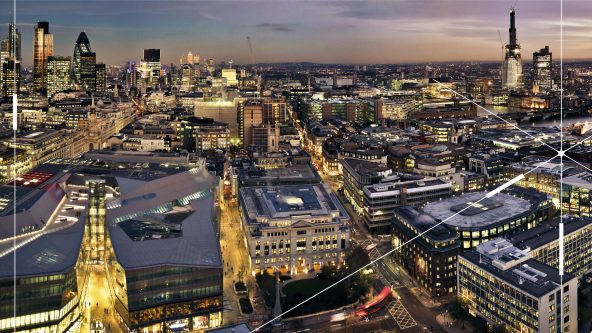 //= $url; ?> //= $srcset; ?>
Lucy Properties
One of Oxford's largest private landlords, Lucy Properties is a lettings & management business that invests in and manages 350 residential properties for over 850 tenants, with in-house service and maintenance.
Visit Lucy Properties Website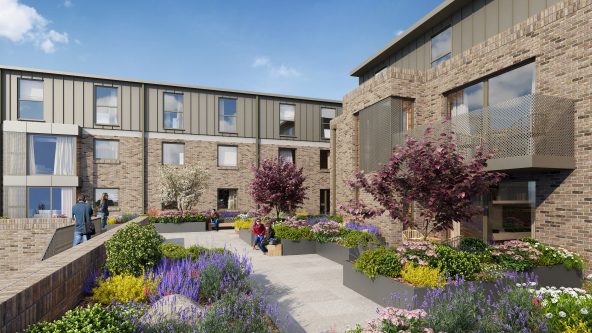 //= $url; ?> //= $srcset; ?>
Lucy Developments
Lucy Developments is a developer of high-end, sustainable homes for sale, with prime sites within a 90-minute commute time from Oxford. The business partners with the very best architects, designers and craftsmen to create bespoke, EPC A- or B-rated homes that embrace innovative design, ecological materials and renewable energy.
Lucy Developments Website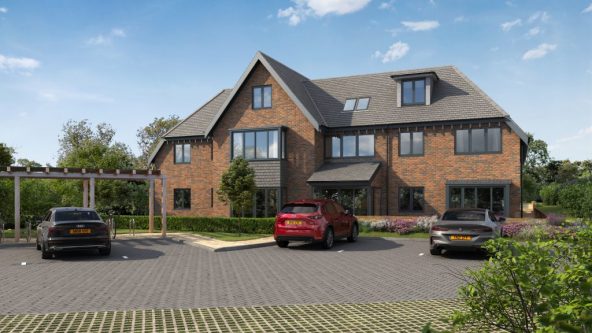 //= $url; ?> //= $srcset; ?>
Middle East Energy 2022 Exhibition
Lucy Electric, Lawson Fuses and Lucy Zodion attend the Middle East Energy 2022 Exhibition.