What is SDG 9?
SDG 9 builds resilient infrastructure, promote inclusive and sustainable industrialization and foster innovation. SDG 9 falls under our progress pillar.
How does Lucy Group contribute to SDG 9?
Lucy Group contributes to SDG 9 by designing innovative technologies that contribute to the industrial development and digitisation of smart cities while facilitating the delivery of decentralised power networks.
The targets listed below outline how Lucy Group will contribute to industry, innovation and infrastructure through upgrading all industries and infrastructures for sustainability and enhance research and upgrade industrial technologies.
Find out more about Sustainable Development Goals on the United Nations website.
How does Lucy Group meet target 9.4?
Innovating and/or investing in energy efficiency in buildings, GHG reduction, and SMART solutions.  Upgrading infrastructure and retrofitting industries through innovation.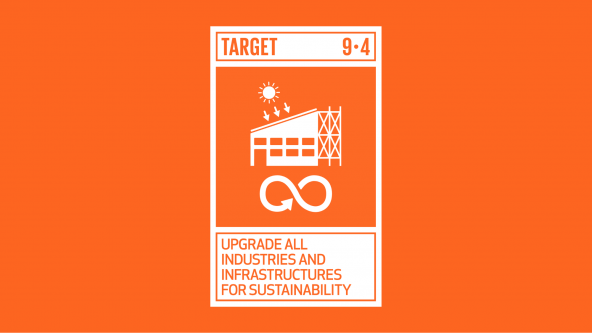 //= $url; ?> //= $srcset; ?>
How does Lucy Group meet target 9.5?
Enhancing scientific research and technological capabilities through investing in technology innovation R&D in own operations, recruiting R&D workers and providing sustainability training to employees.
Creating products that deliver innovation to improve the capabilities and generate economic value with investment based on the benefit in CO2 reduction compared to project costs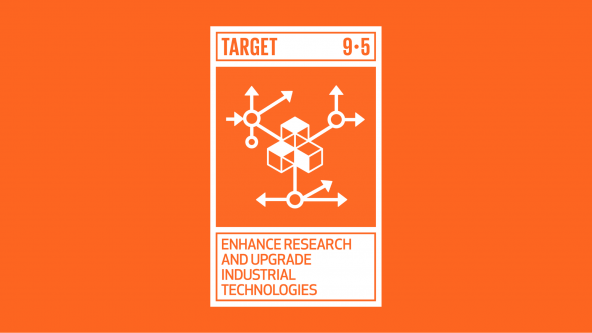 //= $url; ?> //= $srcset; ?>