SDG 7
Please click the video link to find out more about SDG 7 and how Lucy Group are contributing to affordable and clean energy.
What is SDG 7?
SDG 7 ensures access to affordable, reliable, sustainable and modern energy for all. SDG 7 falls under the planet pillar.
How does Lucy Group contribute to SDG 7?
Lucy Group contributes to SDG 7 by focusing on efficiency, using renewables and implementing an energy transition strategy that supports our ambitions for lower carbon emissions.  We develop cost-effective products that are energy efficient and improve the energy delivery to the grid from renewable sources.
The targets listed below outline how Lucy Group will contribute to affordable and clean energy through increasing global percentage of renewable energy, and double improvement in energy efficiency.
Find out more about Sustainable Development Goals on the United Nations website.
 How does Lucy Group meet target 7.2?
Investing in and promoting initiatives on renewable energy and integrating these into business strategy. Setting targets to increase own share of renewable energy consumption.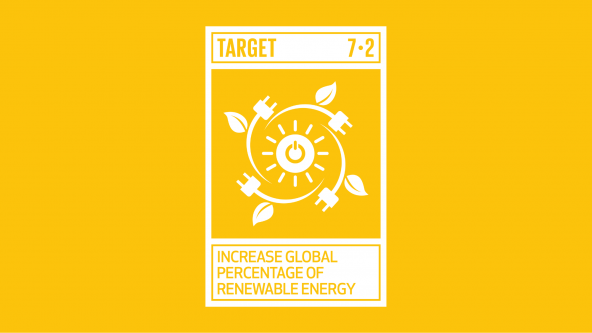 //= $url; ?> //= $srcset; ?>
How does Lucy Group meet target 7.3?
Investing in R&D to provide products and services that help customers  improve their energy efficiency or reduce energy requirements.
//= $url; ?> //= $srcset; ?>