SDG 4
Please click the video link to find out more about SDG 4 and how Lucy Group are contributing to quality education.
What is SDG 4?
SDG 4 ensures inclusive and equitable quality education and promote lifelong learning opportunities for all. SDG 4 falls under our people pillar.
How does Lucy Group contribute to SDG 4?
Lucy Group contributes to SDG 4 by providing training and career development opportunities for all employees aligned with individual career paths and nurturing education and experience opportunities in the community.
The targets listed below outline how Lucy Group will contribute to quality education through equal access to affordable, technical and vocational, and higher education, increase relevant skills and financial success, and eliminate discrimination education.
Find out more about Sustainable Development Goals on the United Nations website
How does Lucy Group meet target 4.3?
Providing non-discriminatory access for all employees to company-supported education and training programs.
Provide clear policies and programs on all training programs and initiatives. Set development objectives in consolation with employees with target dates and assessment of progress.
Supporting vocational education and training programs provided by governments through providing access to internship programs, funding, scholarships or grants for projects related to business strategy or funding for educational programs to employees as complements to rather than substitutes for government actions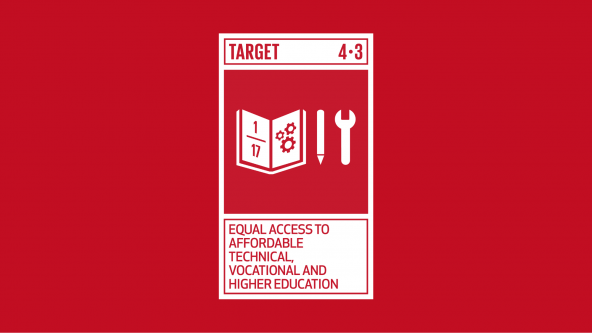 //= $url; ?> //= $srcset; ?>
How does Lucy Group meet target 4.4?
Working with local authorities and NGO's to improve non-bias access to education, vocational and technical programs within the  community.
Rewarding employees wo gain additional educational training or complete vocational training in relation to their role.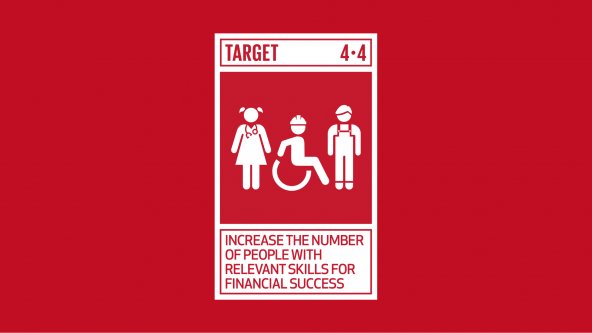 //= $url; ?> //= $srcset; ?>
How does Lucy Group meet target 4.5?
Providing non-discriminative access for employees to education, vocational and technological training, internship programs further education.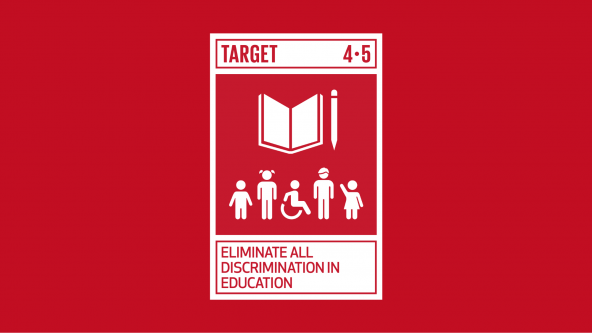 //= $url; ?> //= $srcset; ?>