SDG 16
Please click the video to find out more about SDG 16 and how Lucy Group are contributing to peace, justice and strong institutions.
What is SDG 16?
SDG 16 promotes peaceful and inclusive societies for sustainable development, provide access to justice for all and build effective, accountable and inclusive institutions at all levels. SDG 16 falls under our people pillar.
How does Lucy Group contribute to SDG 16?
Lucy Group contributes to SDG 16 by committing to upholding Human Rights and preventing cases of discrimination, bribery, and corruption by providing employee training on our Code of Conduct and engaging with our supply chain to manage risk.
The targets listed below outline how Lucy Group will contribute to peace, justice and strong institutions through reducing violence everywhere, promote the rule of law and ensure equal access to justice, substantially reduce corruption and bribery.
Find out more about Sustainable Development Goals on the United Nations website
How does Lucy Group meet target 16.1?
Committing to own responsibility to respect human rights through a statement of policy and communicating their human rights expectations to employees and business partners.
Establishing zero-tolerance policies and mechanisms for raising grievances and the reporting incidents of violence, harassment, discrimination and exploitation.
Establishing mechanisms for assessing and auditing suppliers conformance with the above polices and practices.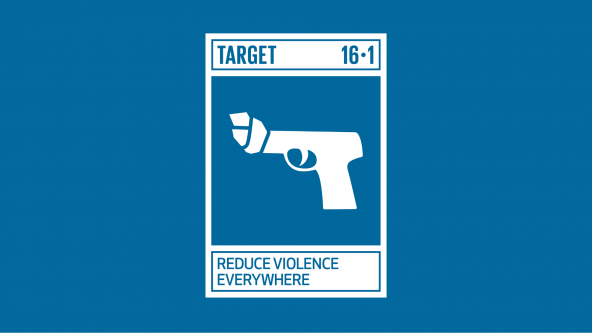 //= $url; ?> //= $srcset; ?>
How does Lucy Group meet target 16.3?
Promoting a culture of zero tolerance towards corruption and providing training and information to employees on the Group's anti-corruption policy and procedures following reported cases.
Having mechanisms for the reporting and investigation of breaches H&S, Environmental and other laws.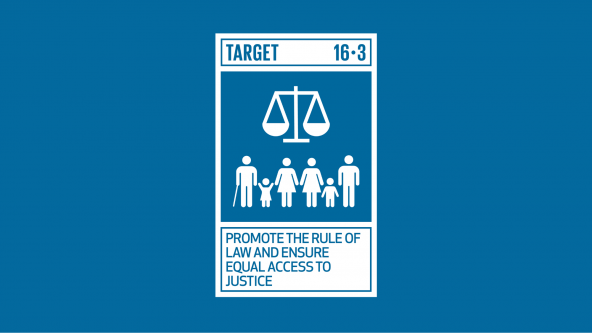 //= $url; ?> //= $srcset; ?>
How does Lucy Group meet target 16.5?
Conduct anti-corruption risk assessments for current activates and all new business partners and suppliers to detect potential or actual cases of corruption and bribery.
Establishing polices  to promote transparency and a zero tolerance approach to corruption and bribery, while implementing a facilitate whistle-blowers procedure.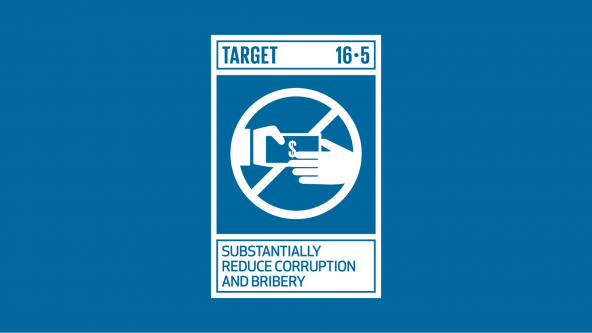 //= $url; ?> //= $srcset; ?>