SDG 12
Click the play button to find out more about SDG 12 and how Lucy Group are contributing to responsible consumption and production.
What is SDG 12?
SDG 12 ensures sustainable consumption and production patterns. SDG 12 falls under the planet pillar.
How does Lucy Group contribute to SDG 12?
Lucy Group contributes to SDG 12 by ensuring resource and energy efficiency across the value chain and implementing a sustainable infrastructure to reduce wastage.
The targets listed below outline how Lucy Group will contribute to responsible consumption and production through sustainable management of natural resources, responsible management of chemicals and waste, and reducing waste generation.
Find out more about Sustainable Development Goals on the United Nations website.
How does Lucy Group meet target 12.2?
Establishing and maintaining an Environmental Management System for improving emissions, energy efficiency, resource utilisation by setting, monitoring and disclosing targets and objectives.
Implementing circular economy and procedures to improve waste reduction, increase life span through maintenance and upgrade services, reuse of components and recycling of materials during production and end of life.
Improve the energy efficiency of buildings owned and developed.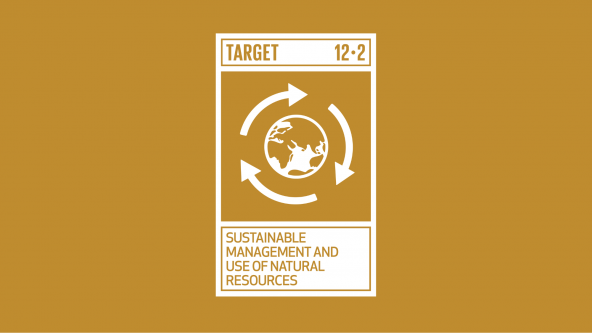 //= $url; ?> //= $srcset; ?>
How does Lucy Group meet target 12.4?
Implementing adequate occupational health and safety procedures to ensure that employees and anyone at or in the vicinity of business operations and in the supply chain are not harmed or affected by emissions generated through our business activates
Implement a waste management system to improve resource efficiency and reduce waste while improving mainstream sustainability practices at all levels.
Implementing adequate emergency procedures for the prevention, management and investigation of spills.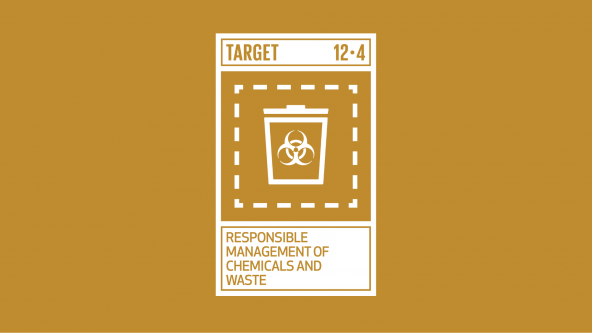 //= $url; ?> //= $srcset; ?>
How does Lucy Group meet target 12.5?
Implementing a circular economy and adopting systems that  extend product lifecycle, reduces waste and promotes recycling, reuse, repurposing and recovery.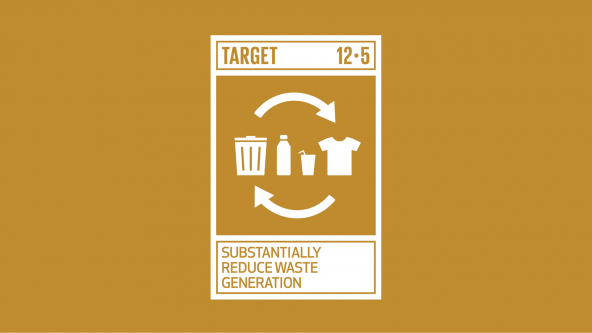 //= $url; ?> //= $srcset; ?>