The Grand Old Lady
'The greatest experiment since the creation' is how SS Great Britain was described when it was first created. Unsurprisingly, she did not disappoint. SS Great Britain became the longest passenger ship in the world from 1845 to 1854, now residing at a museum ship in its homeland.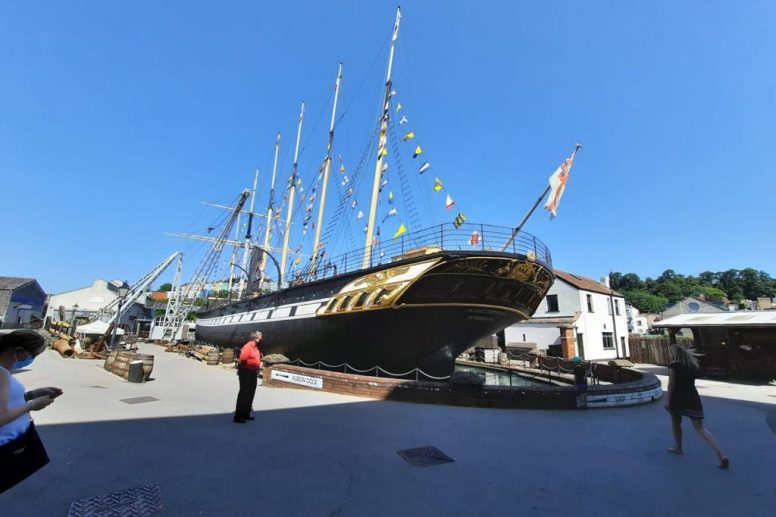 Lucy Group is proud to have been involved in supplying the portholes as casting as part of an overall restoration project for the ship. These portholes were made in 1980 in Oxford in the small Al and Brass Foundry which then existed in Eagle Works.
Lucy Group's headquarters remain at the same location where the factory once was.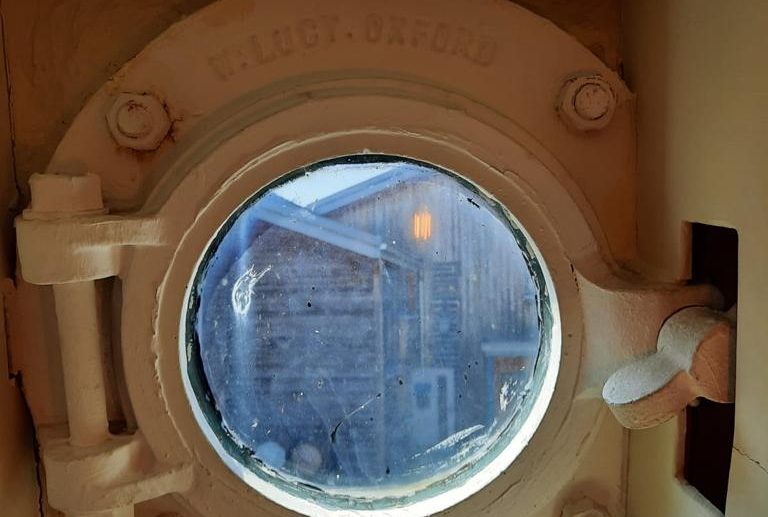 Originating from Bristol, the ship was designed by Isambard Kingdom Brunel for the Great Western Steamship company's transatlantic service between Bristol and New York City. Brunel fitted her with a 1000 hp steam engine, the most powerful yet used at sea! SS Great Britain carried a variety of exports such as coal and wheat between England and the West Coast of America, primarily during the period between 1882 and 1886.
Tragedy struck when SS Great Britain was badly damaged due to storms off Cape Horn. The cost to repair was too great, concluding that the ship's extraordinary life would come to a halt during 1933.
However, after months of research and planning, a second rescue operation was attempted in the hopes that the ship could be returned to the U.K. SS Great Britain's desire to sail back to its homeland, despite ferocious gales, meant that the ship managed to re-float on 13th April 1970 with the help of an expert salvage team.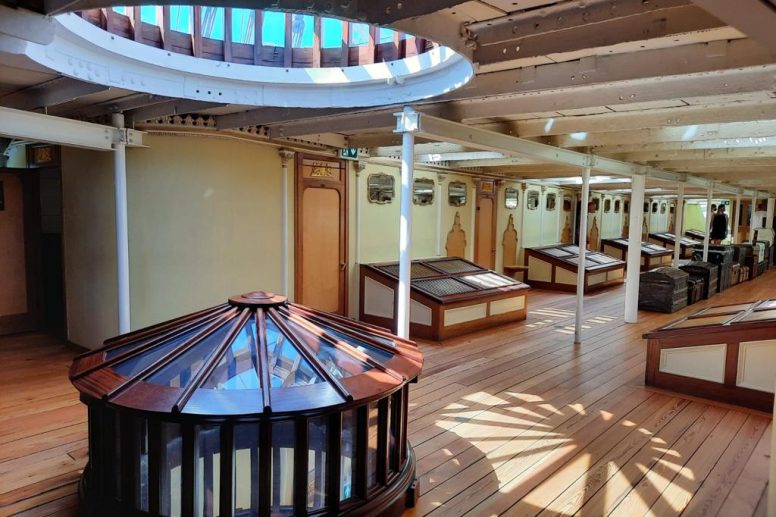 The ship, known as "the Grand Old Lady", is now docked at her original birthplace at the dry docks in Great Western Dockyard in Bristol.
Lucy Group are humbled to have been involved in this historical project that will inspire many generations to come.
To find out more, please follow the link to the SS Great Britain's official site.
To see more Lucy Group news stories, take a look at our newsfeed.