Saving the World One Bee at a Time
This summer, Oxford Playhouse, an independent theatre, will be tackling big issues in a friendly way, and Lucy Group is proud to be a sponsor. In association with ThisEgg, the Playhouse's pop-up tent tour 'Me & My Bee' will be traveling across the country between 29th  June until 1st August 2021 to spark change. Me and My Bee is a light-hearted production for young and old, encouraging individuals to join the bee party and tackle climate change.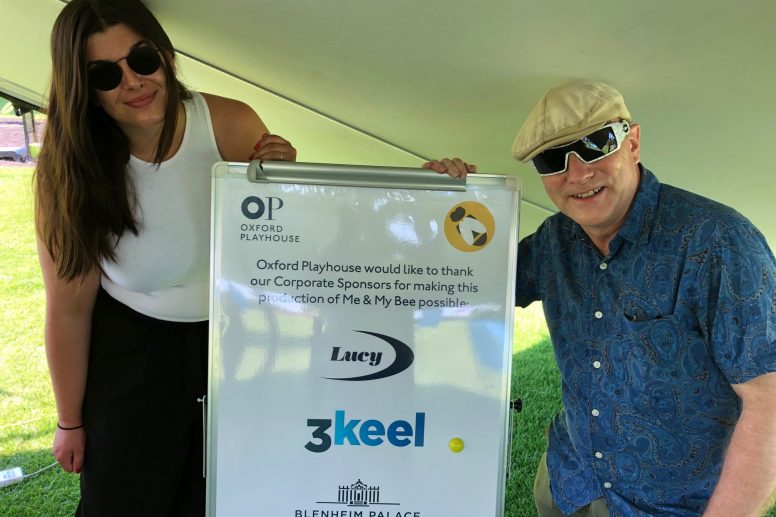 Me and My Bee was created by Joe Boylan, Josie Dale-Jones, and Greta Mitchell. The original production won the inaugural Les Enfants Terribles Stepladder Award in 2017, amongst being shortlisted for various other awards. The show raises awareness about bees and their effect on our ecosystem through storytelling, clowning, original live music, movement, and simple audience interaction.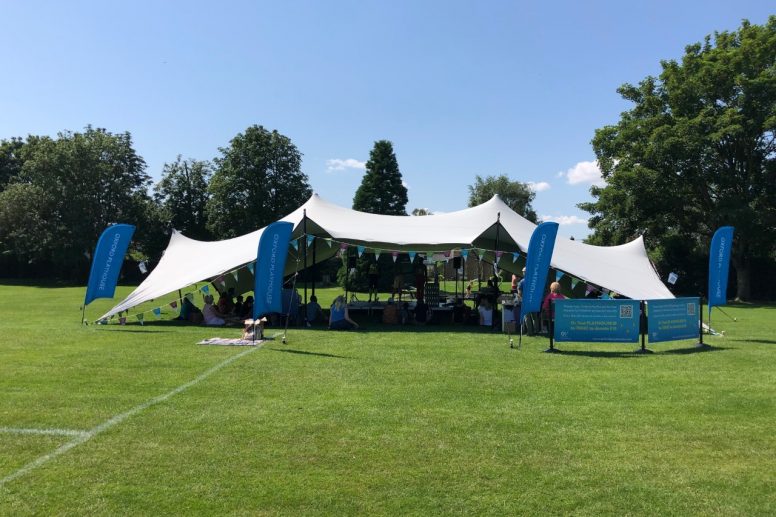 But why the tent? 
Oxford Playhouse believes in the power of creativity to transform lives and inspire young people. The tent enables excitement and literacy learning, helping some of the most deprived communities which might otherwise struggle to engage in the cultural life of the county.
Oxfordshire neighbourhoods are amongst the 20% most deprived in England, and 29% of Oxford's children live below the poverty line. The pop-up show not only creates a sense of unity but communicates to the public how they can make a difference.
Oxford Playhouse is at the cultural heart of the region, with a vibrant and diverse programme of in-house produced drama and high-quality touring work. At Lucy Group, we are committed to contributing sustainably to our local communities and environments.
With Oxford being the company's founding city, we are proud to be making small steps in the right direction to create an eco-friendly future!
Why bees are vital to our environment?
In the past ten years, nearly 1/3 of the UK's bee population has disappeared due to their habitats disappearing. Here are some tips to invite more bees into your garden and help them to survive:
Plant bee-friendly wildflowers
Build a bee hotel
Letting the grass grow
Buying seasonal, organic vegetables
Oxford Playhouse invites the public to save the world, one bee at a time. Josie Dale-Jones, director of the show commented: "We hope the show raises awareness not only about bees but their effect on our ecosystem. We hope the show makes audiences think about how to take care of the smaller things, cause and effect, and how to respect the planet we live on before it's too late."
To find out more, please follow the link to the Me & My Bees site.
To see more Lucy Group news stories, take a look at our newsfeed.