Lucy Group Leads the charge in E-mobility
In early June 2019, the UK Government announced its commitment to net zero greenhouse emissions by 2050. This is line with the UK ratification of the Paris Climate Agreement 2016 supported by over 170 countries. These are ambitious targets. They also represent a significant opportunity – one in which Lucy Group is leading the way.
Transport remains a huge contributor to emissions
According to the UK's latest provisional data, the transport sector is the largest single contributor to emissions – at around a third of all UK emissions in 2018. Unlike many of the other sectors where emissions have fallen significantly since 1990, the transport sector has remained stubbornly flat overall.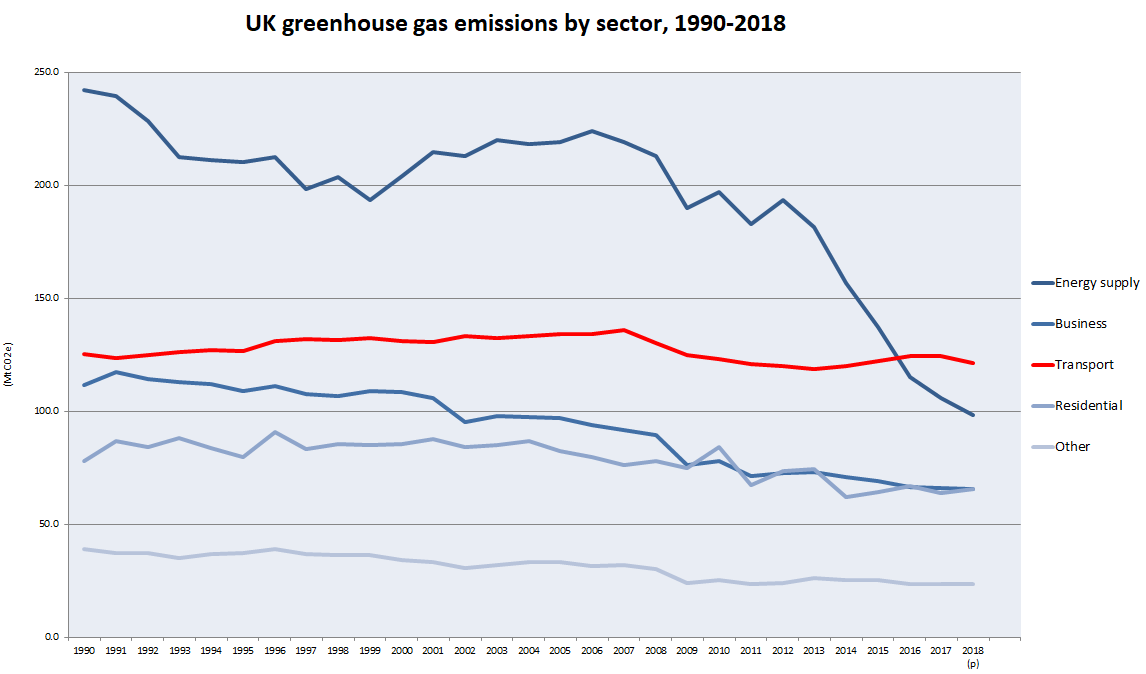 In recent years there has been significant investment in cleaner transport technology and particularly towards electric mobility (e-mobility). We are on the cusp of electric vehicles (EVs) take-up significantly increasing in the UK. Nevertheless, it still requires further government support, lower cost EVs and significant improvements in charging infrastructure for e-mobility to become fully mainstream.
Smart, co-ordinated infrastructure is vital
If the UK and many other countries are going to make the transition to cleaner transport quickly and efficiently, it requires a dramatic shift in charging and power infrastructure. This is needed to make EVs more available and useable for more drivers; and to change some of the perceptions around EVs (the dreaded range anxiety, for example). At the same time, e-mobility is part of a wider shift to electrification, decarbonisation and digitalisation; therefore a co-ordinated approach is vital to efficiently and affordably deliver smart infrastructure – this requires a deep knowledge and understanding of the challenges across multiple sectors.
Lucy Group – delivering smart infrastructure at multiple levels
Lucy Group has a unique knowledge and understanding of electrification and e-mobility across multiple sectors. This ranges from the domestic level in our real estate business – understanding our residents' and home-buyers' needs for EV charging;  through to the implications at a city level for smart infrastructure, air quality and on-street charging; to the requirements at a power grid level to deliver and manage the significant power needs for transitioning to e-mobility and greater electrification. We are combining our expertise across these multiple levels and sectors to deliver a co-ordinated approach to e-mobility and smart infrastructure.
---
Find out how our businesses are leading the charge on e-mobility:

Our adaptive on-street equipment and smart solutions are helping enhance EV infrastructure from the ground-up – click here

Working in close partnership with a major commercial EV manufacture to design the next generation of commercial vehicles – click here

We are retrofitting EV Charging into our existing portfolio – click here

 We are integrating EV charging into all our new developments. – click here

See what we are doing with Smart Grids to deliver smart infrastructure for EVs – click here
To see more Lucy Group news stories, take a look at our newsfeed.