5 of the Best Places to Visit in Oxford This Christmas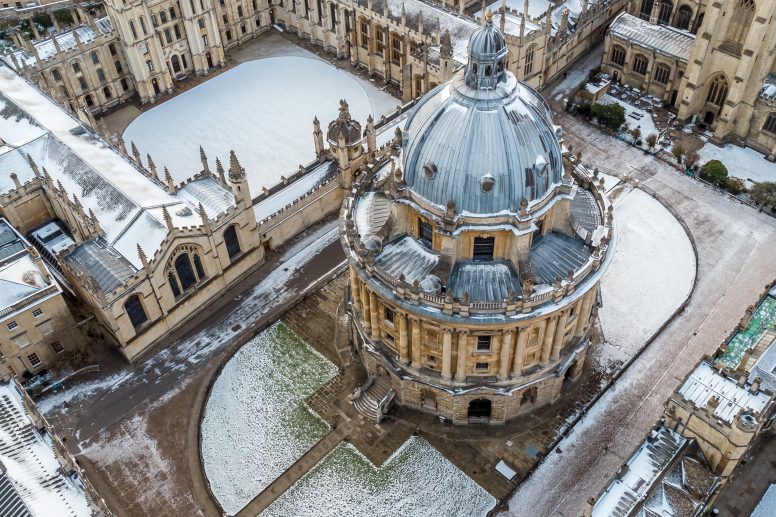 The festive season is upon us, and Oxford has plenty of activities to get you in the Christmas spirit. Whether you're looking to explore our city's rich history or seek out some seasonal treats, these 5 places should be on your to do list this winter:
Oxford Playhouse
Producing a wide range of live performances, Oxford Playhouse and its Burton Taylor Studio produce and tour its own shows and host Artists in Residence, a scheme that offers bespoke 12 months of seed funding, research and development support, space, and mentoring and advice. The theatre works with over 15,000 people each year through post-show discussions, workshops, youth theatre, and young people's theatre company.
Lucy Group sponsored their Me and My Bee Show in July 2021, a light-hearted production for young and old, e
ncouraging individuals to join the bee party and tackle climate change.
During the festive period, you can expect lots of enjoyable theatres:
Crumples Christmas adventure is on from 15th December until 31st December. Shaping up into a wrapping paper figure, he sets off on a quest to find the forest where he belongs.
Get cosy and familiarise yourself with traditional fairy tales Cinderella from 24th December until 8th January; Join Cinderella, and her best friend, Buttons the mouse, on a midnight carriage ride like no other this Christmas.
Find out more via their website: https://www.oxfordplayhouse.com/events/cinderella-panto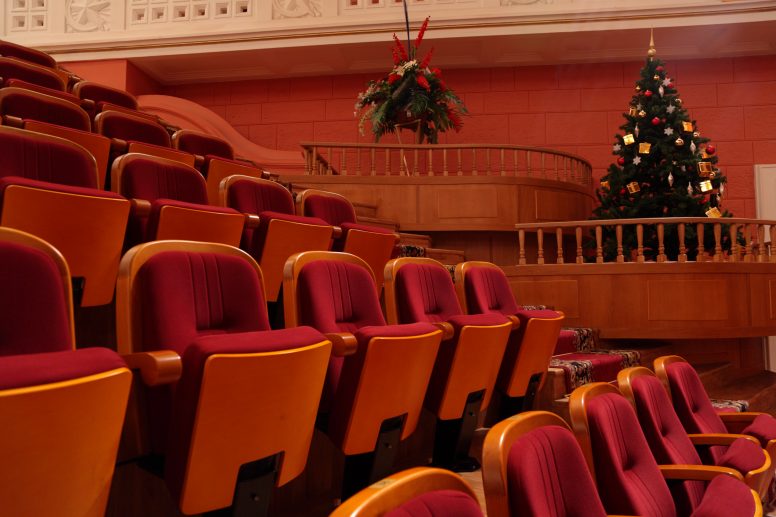 2. Christmas at Blenheim Palace 
This festive season, immerse yourself in the picture-perfect gardens filled with Christmas cheer at Blenheim Palace. The after-dark illuminated trial showcases over a million lights and seasonal sounds to raise your spirits including glittering tunnels of light and dancing lakeside reflections. It's a a wonderful way of spending quality time with loved ones over the holidays.
Additionally, Blenheim Palace has a new exhibition for 2022; The Kingdom of Snow Queen re-imagined within Britain's Greatest Palace. The palace rooms are filled with silvery frosted forests and shimmering crystals, a fairy-tale experience to ignite the magic of Christmas.
Learn more about their fantastical winter wonderland: https://www.blenheimpalace.com/whats-on/events/christmas/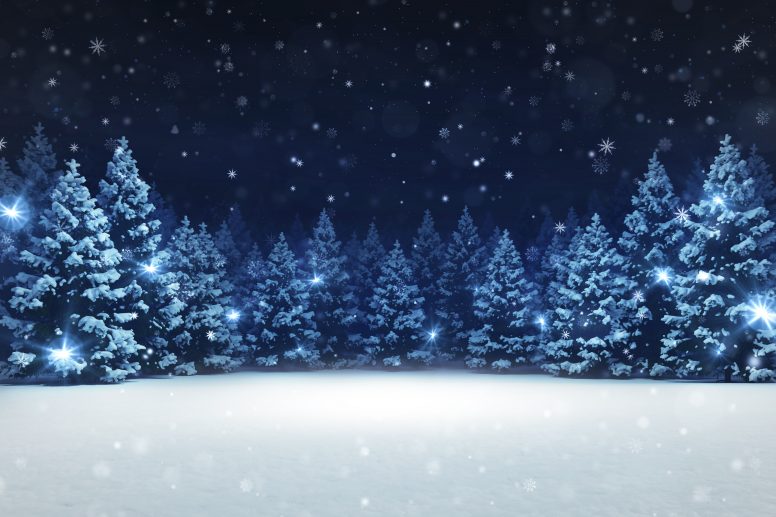 3. Evening at the Jericho Comedy Club
The Jericho Comedy Club guarantees a night full of laughter. Our colleagues can vouch for that after attending a comedy night co-hosted by Freud Bar (in Jericho) and Headway Oxfordshire – a brain injury support charity. The event included stand-up acts from multi-award winners Matt Richardson, Tadiwa Mahlunge, Edinburgh Comedy Award Nominee Steve Hall and others.
Alongside stand-up shows, Jericho Comedy Club host other comedy shows in bookshops, museums, and even on moving buses, from improv shows to a murder mystery. If you are your friends are looking to catch up over the Christmas season, then look no further than the heart of Jericho with the promise of merriment and bellyache from laughter.
See what's on at the Jericho Comedy club via their website: https://www.jerichocomedy.com/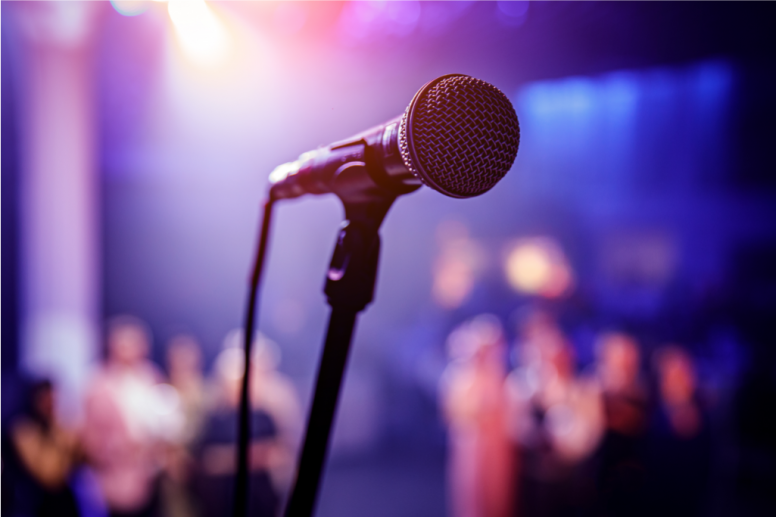 4. Steam into Christmas – Didcot Railway Centre
Can you hear the magic bell ringing? The train is waiting for you!
Make wonderful memories with your family this Christmas by jumping on board the steam train at  Didcot Railway Centre. They have a unique collection of Great Western Railway steam locomotives, carriages, wagons, buildings, and small artifacts. Explore the collection while you try and find the reindeer stations in the 21-acre museum set around the original 1932 engine shed, an experience enjoyable for the whole family.
Get your snow boots on and hop on the train; Santa's reindeer have escaped, and he needs help delivering presents on Christmas Eve. Every passenger receives a special passport and stocking as you go in, and at each reindeer station you find, you will receive a gift! Before you leave, you can visit Santa in the giant toy workshop.
Prepare for the adventure of a lifetime and learn more via the following link: https://didcotrailwaycentre.org.uk/product.php/135/steam-into-christmas-and-help-santa-find-his-missing-reindeer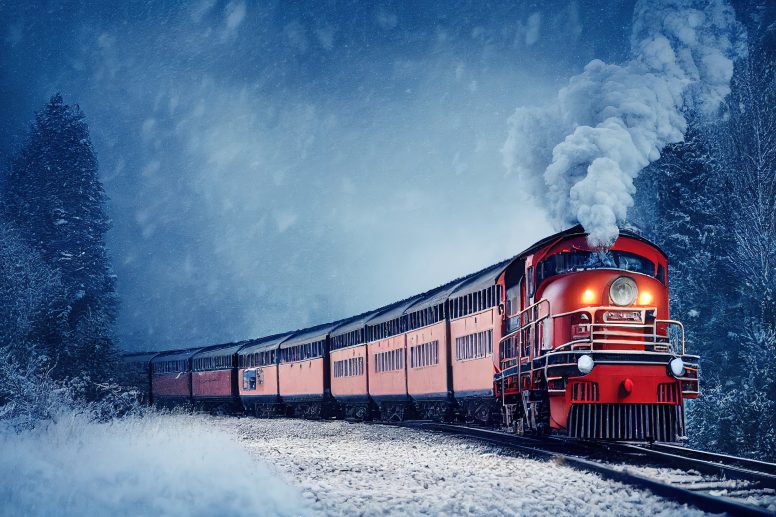 5. Christmas Morning Walk around Port Meadow and the Oxford Canal 
A popular choice among our tenants at Lucy Properties, Port Meadow and the Oxford Canal offers a peaceful and exquisite walk during the festive period. Whether it's taking a break from all the commotion or an annual Christmas morning walk with the whole family, the parks in Oxford are right on your doorstep.
The picturesque canal is a beautiful waterway walk; our offices are situated near it and allow for a beautiful lunchtime walk for our colleagues. The canal is home to a rich variety of wildlife. In Oxford, you may even be lucky enough to spot an endangered water vole; special measures have been put in place to protect the colony here.
Port Meadow is one of the largest spaces in the north of the city, with the River Thames flowing through the heart of the meadow. Visitors can walk up the west side to find a popular 17th Century tavern, The Perch, where delicious food and a crackling fire warm you up from the Winter cold.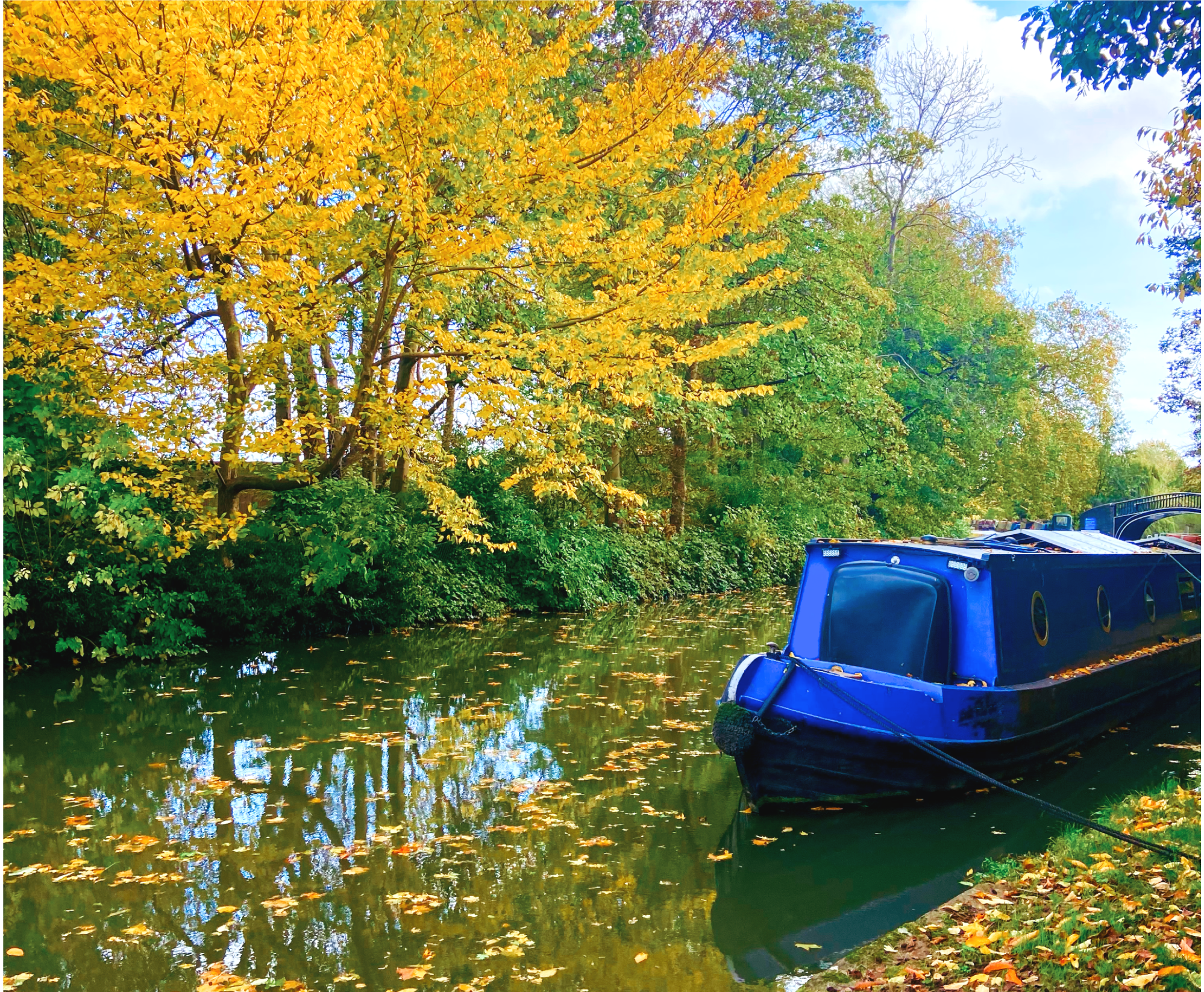 The final month of the year is here, and with it comes snow, carols, and all things Christmas. Whatever your interests, Oxford has plenty of activities to get you in the festive spirit this December!
Head to our News page to find out more about Lucy Group.