Lucy Group is a diversified international group with operating businesses across a number of sectors: Lucy Electric, Lucy Controls and Lucy Real Estate. Since its origins in Oxford, over 200 years ago, the Group has grown and evolved. Lucy Group now employs over 1,500 people across offices and factories in 10 regions and trades in over 60 countries. Find out more about our different businesses.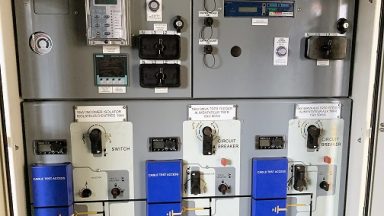 Lucy Electric
Lucy Electric provides intelligent solutions for power distribution networks, delivering customer-focused products and services.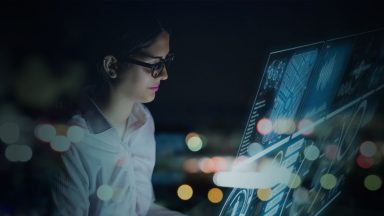 Lucy Controls
Lucy Controls comprises Lucy Zodion and Lawson Fuses: delivering smart lighting solutions and low voltage protection.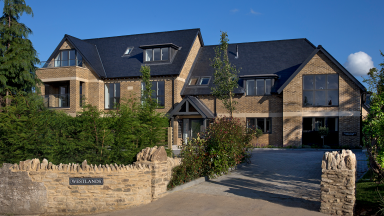 Lucy Real Estate
Lucy Real Estate owns, lets and manages a substantial property portfolio and develops residential property for sale in Oxfordshire.
Working at Lucy Group
Lucy Group offers opportunities to work in market-leading businesses in multiple sectors. The Group has operations in the UK, Middle East, India, Asia Pacific, Africa and South America. We offer a wide range of opportunities, training and apprenticeships. If you are interested in finding out more, please visit our Careers section to see our opportunities and meet some of our people.
Careers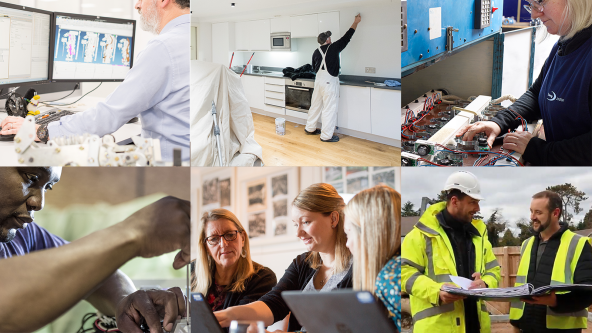 //= $url; ?> //= $srcset; ?>